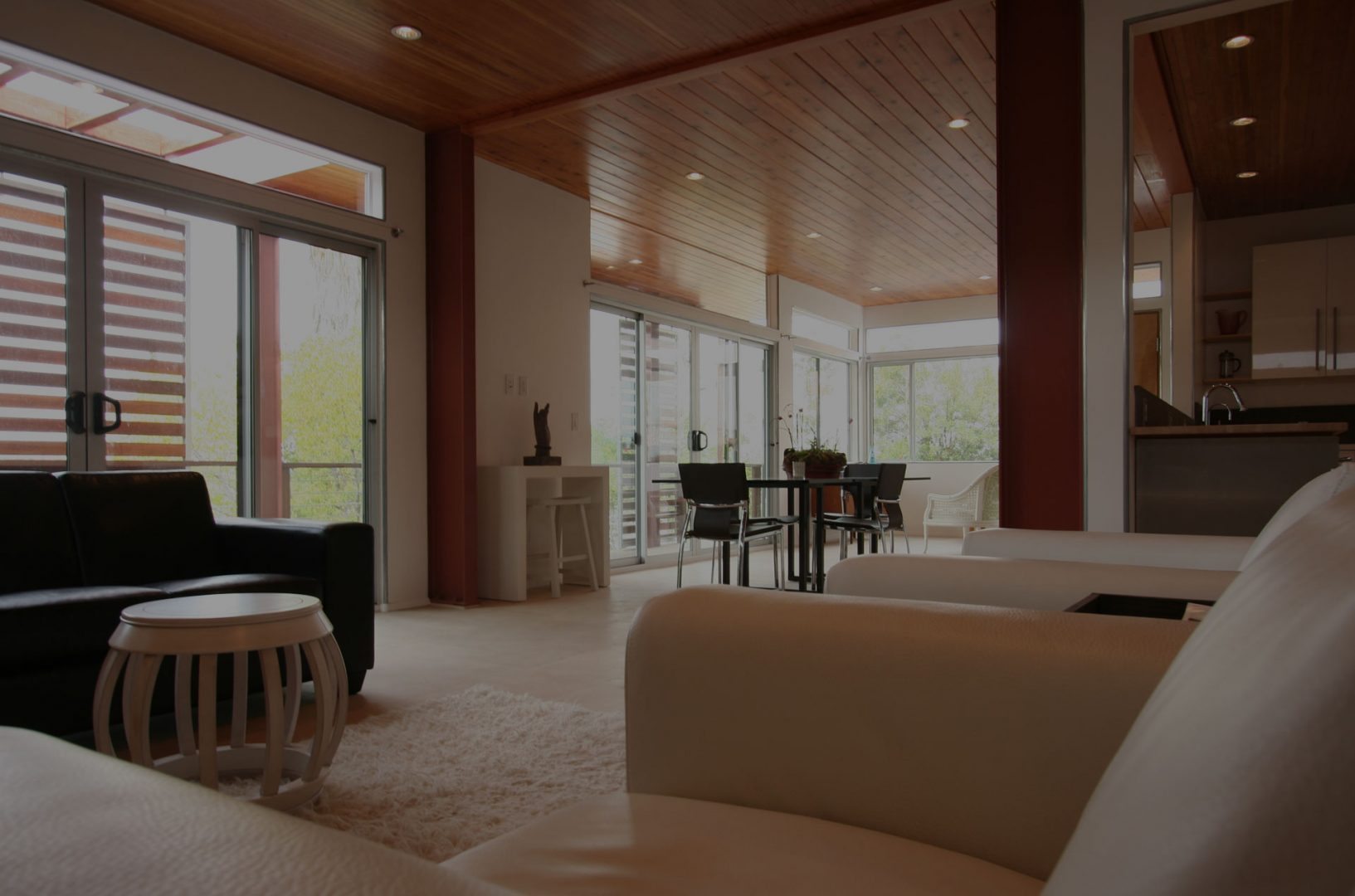 Address
---
Registered Builder/Director
Peter Stewart
Registration Number 13287
Office Staff
Kim Stewart - Office Manager
Kelly Atkinson - Administration & Payroll
Site Managers
Peter Stewart
Dean Stewart
Peter P Stewart
---
Frequently Asked Questions
 
1
What areas do you serve?
All areas of Perth and Perth metro.
Yes we carry all relevant insurances.
3
What is the payment mode?
Payment is individually tailored to each client.
4
Can you custom design according to my requirements?
All our new homes and extensions are custom designed.
5
How long will it take to build my home extension?
As all our homes and extensions are custom designed then no two jobs are the same, so this will vary.
6
Can we still live in our house while building extensions?
Yes, in most cases you are able to stay in your home while we complete our work.
7
Do you comply with current building regulations?
Yes, all building regulations are strictly adhered to.
8
Can you help me with the design of my new home?
Yes, our qualified team will assist you in every step of your design.
Absolutely, just ask our number of happy customers and they will agree!