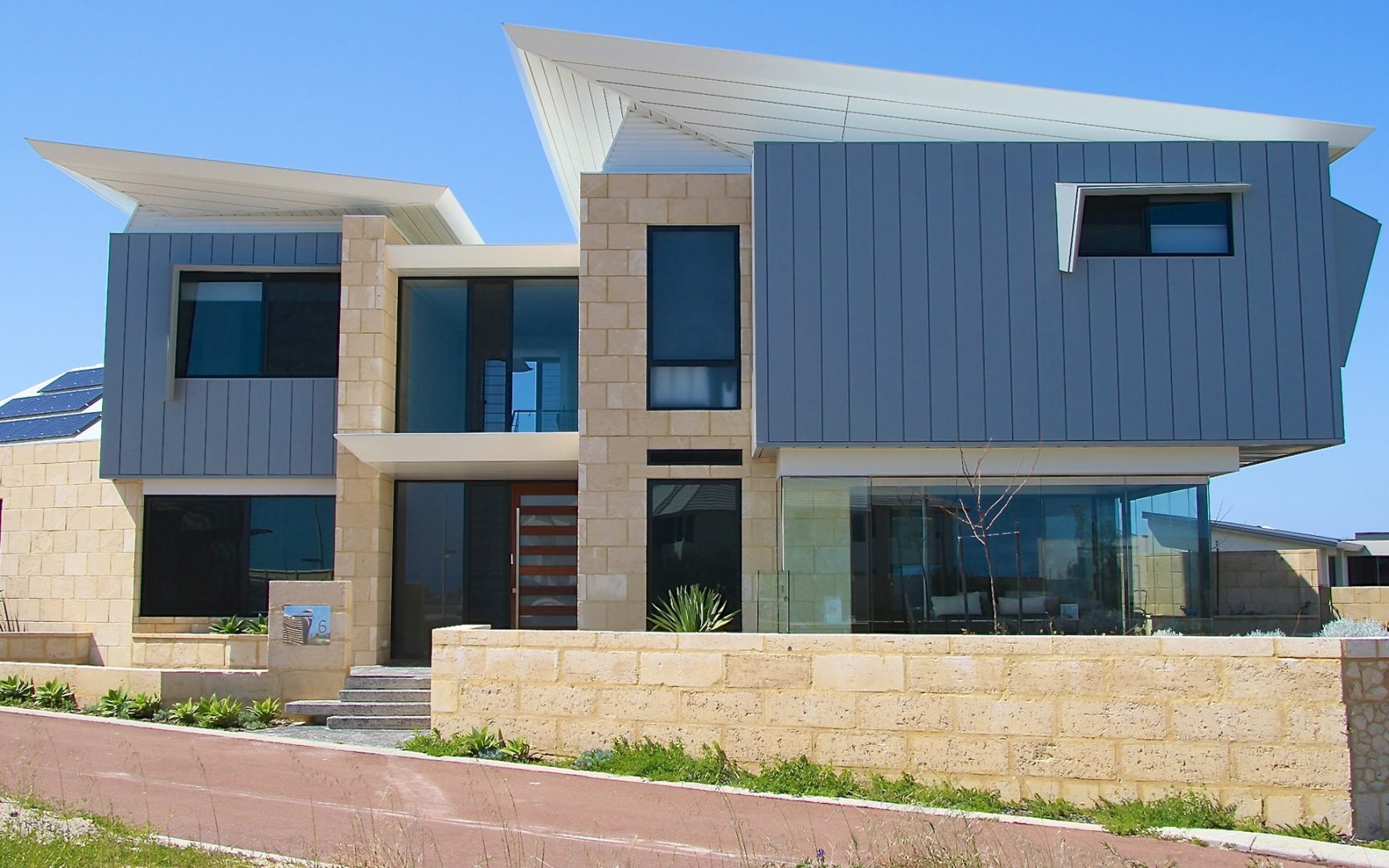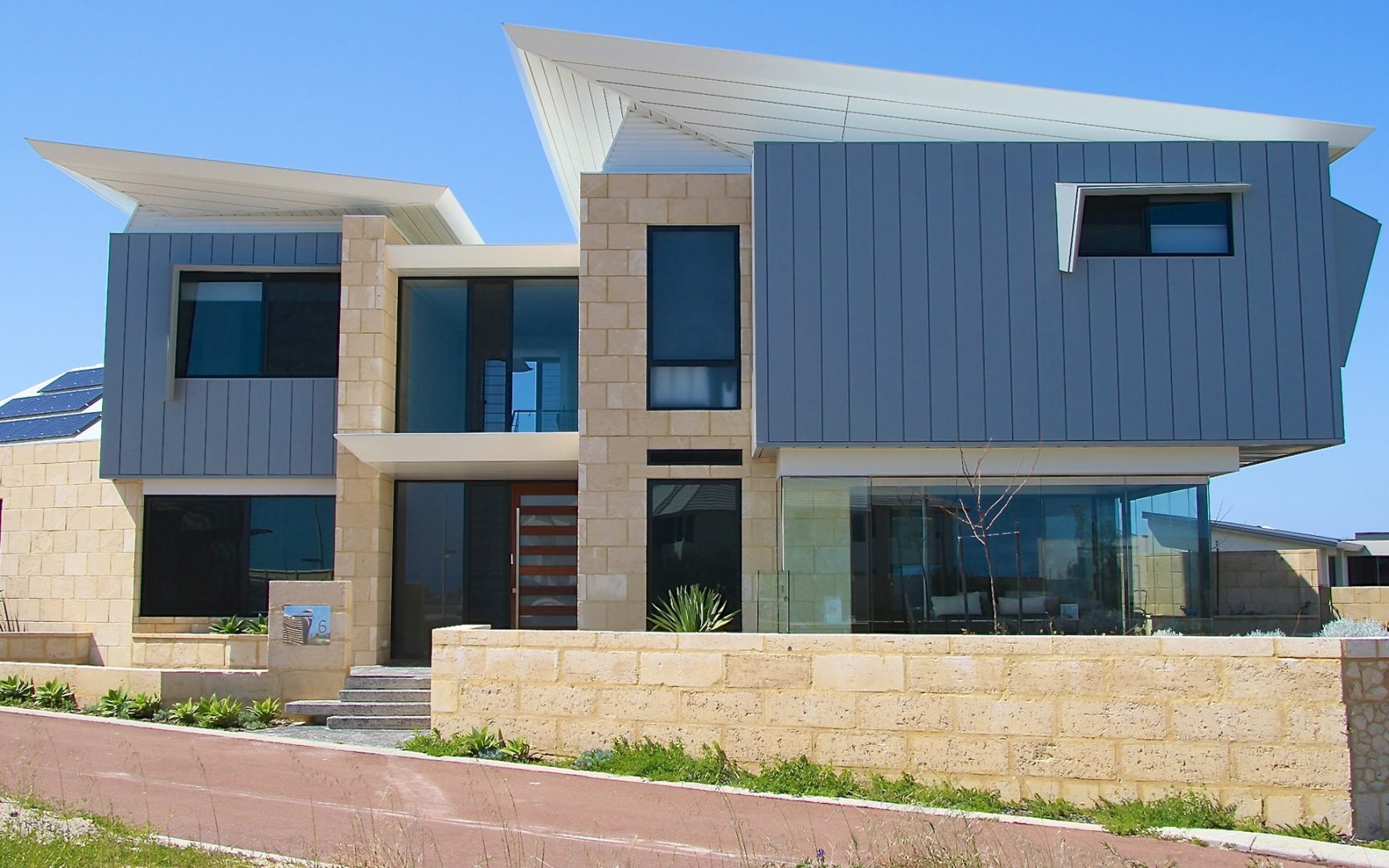 New Homes
---
Want to transform your dream home into reality? As an award winning business, we pride ourselves on the quality and attention we provide in every project. A family member will be involved from your initial ideas to final handover giving you contact with the people who matter to deliver your dream home. We work with Perth's most reputed, talented and brilliant Architects and Building Designers to help us in designing your new custom built home. So from first concept to final construction Peter Stewart Homes will make your experience as unique as your new home.
---
---
You will be impressed with the attention to detail and craftsmanship of all our work. We will deliver a new home that is stylish and perfectly complements your lifestyle. Whether it is modern or classic, talk to us about your requirements and we will construct exactly as you ask. In our experience of 35 years, we provided comfortable yet fashionable homes to many clients across Perth.
---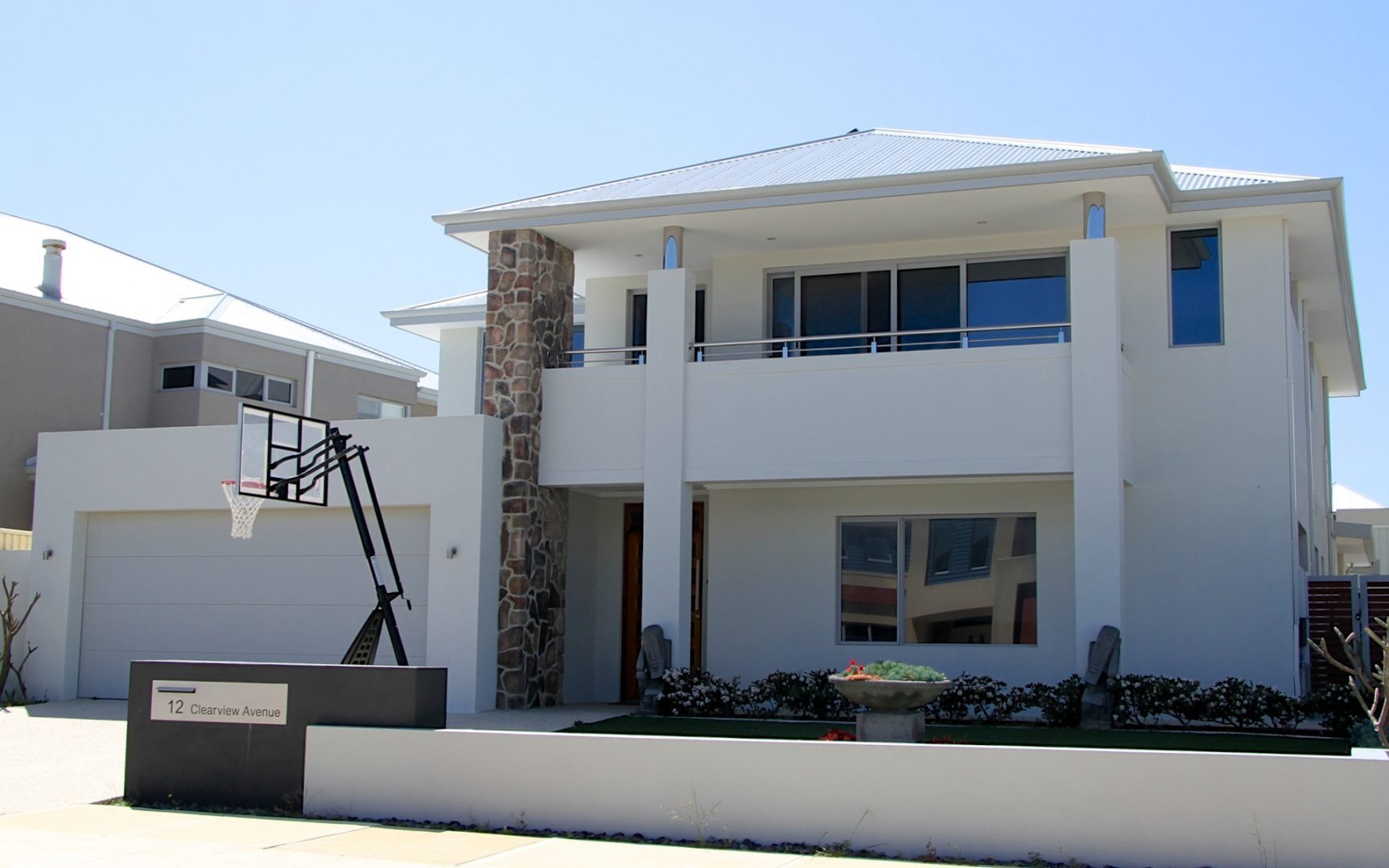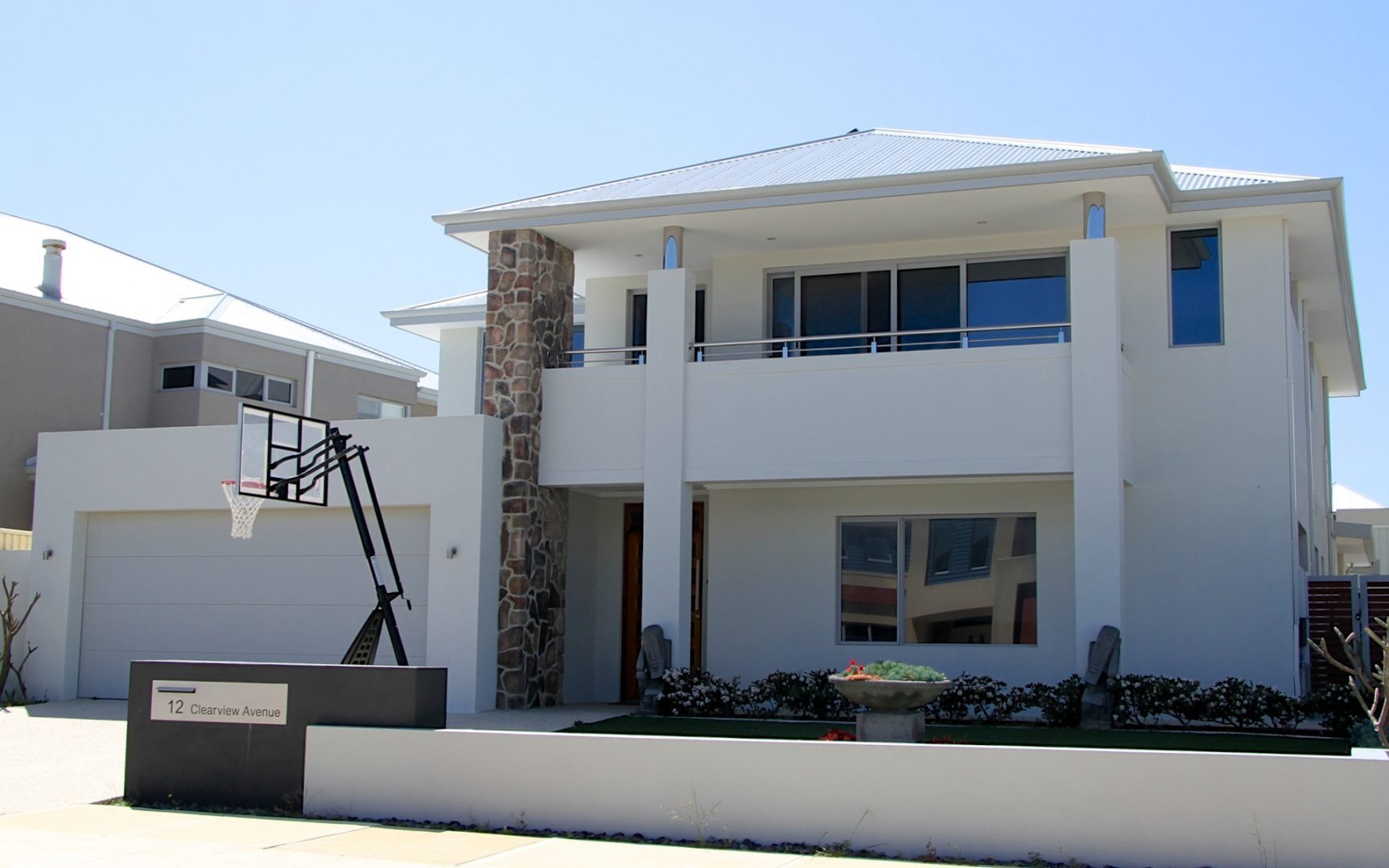 What sets us apart?
---
35 years of experience | 1
Winner of 2010 HIA custom built homes $ 1,200,001 to 1,700,000 | 2
Qualified building team | 3
Promotes energy efficient materials | 4
Comply with all Australian Standards | 5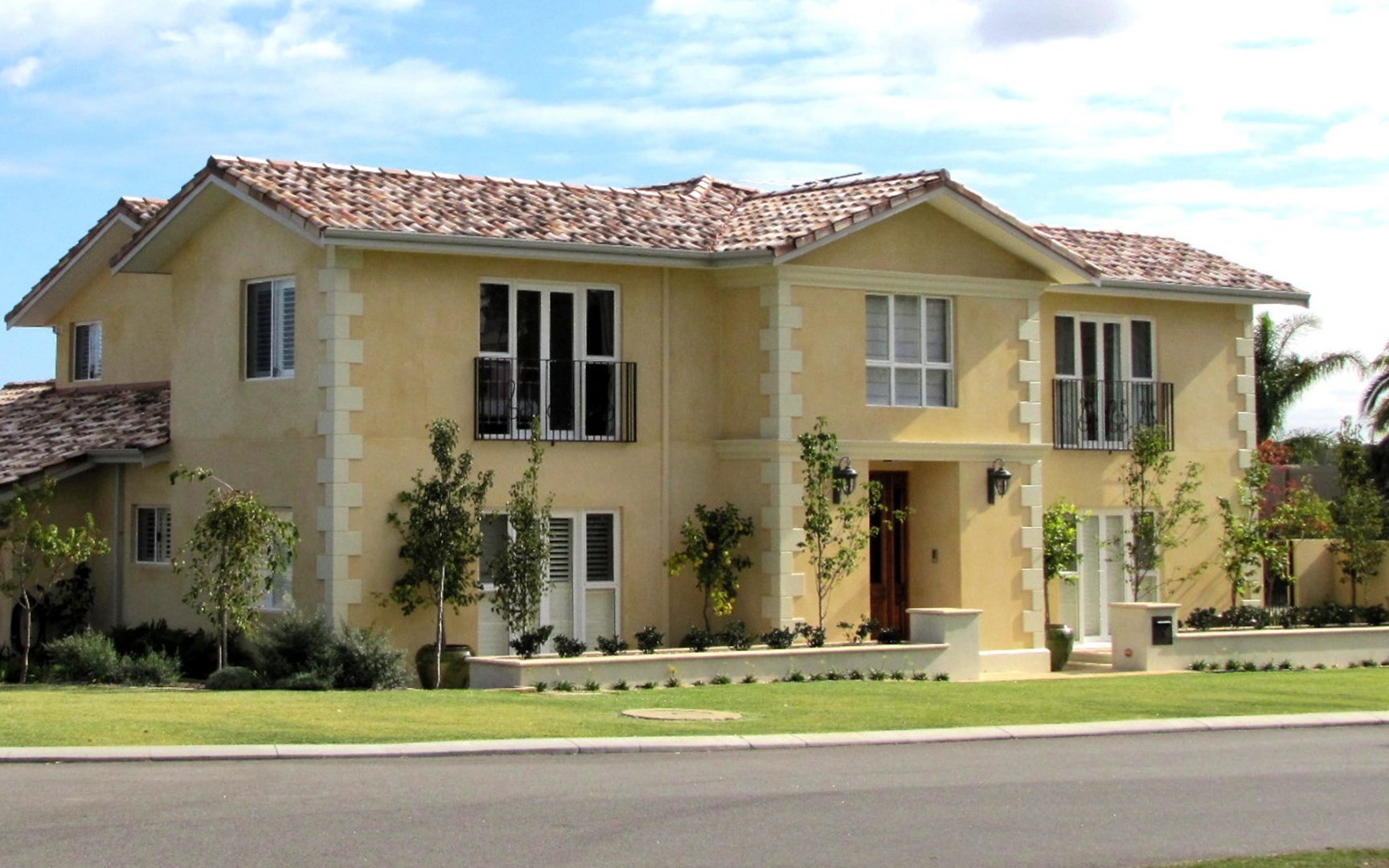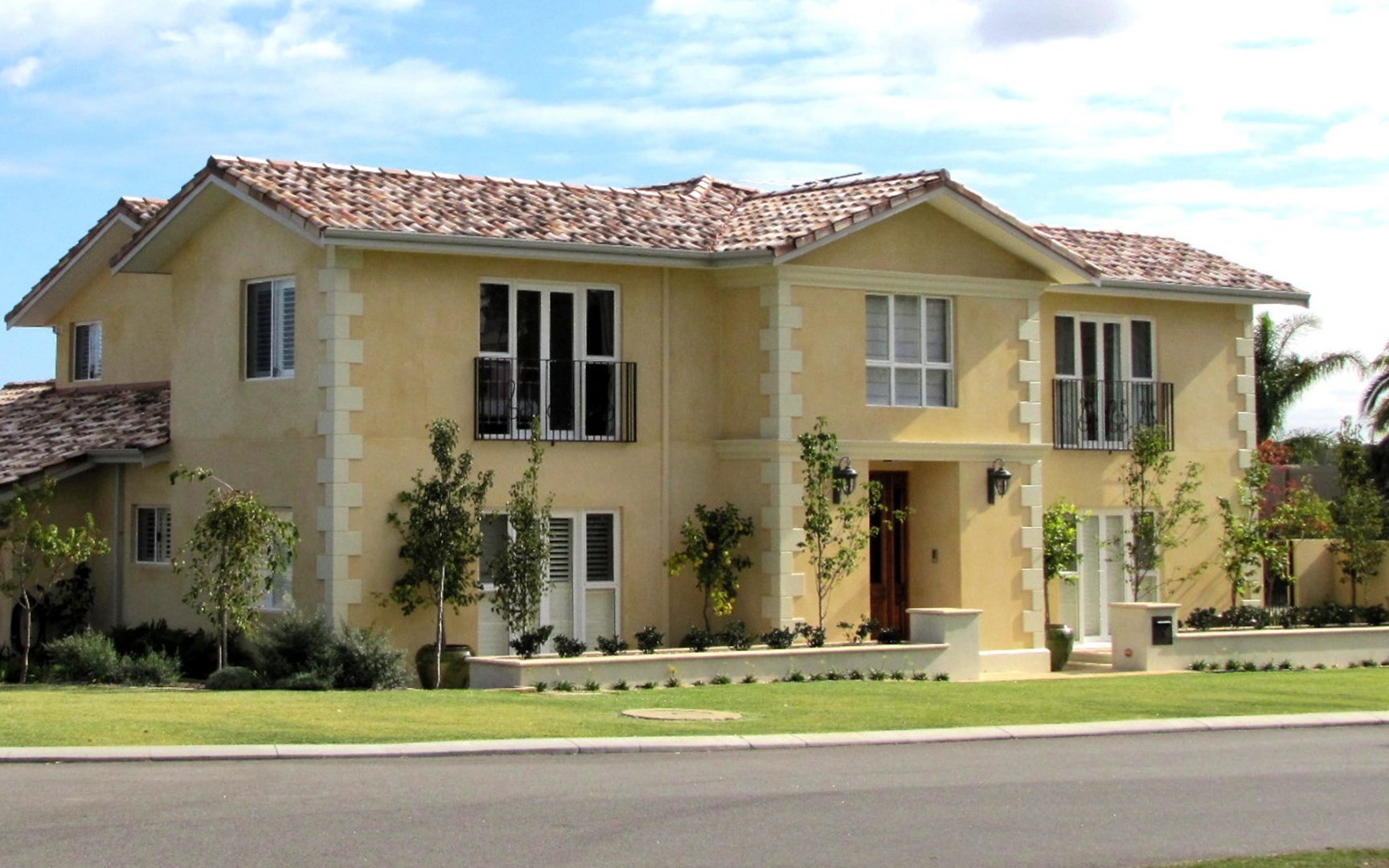 ---
Why not give us a try, you may be surprised with the quality of service we provide.
Please contact us on 08 9206 3586 or email us at pstewarthomes@bigpond.com and our staff will be happy to assist you.
Feel the difference for yourself!
---